Mini-pizza party for the whole family
Surprise your friends or family with a mini-pizza party.
Do you fancy a yummy pizza – but don't really feel like going out?
Do you want to invite friends over and prepare something special without much effort? Get your Stöckli tabletop grill for mini-pizza, Raclette and much more.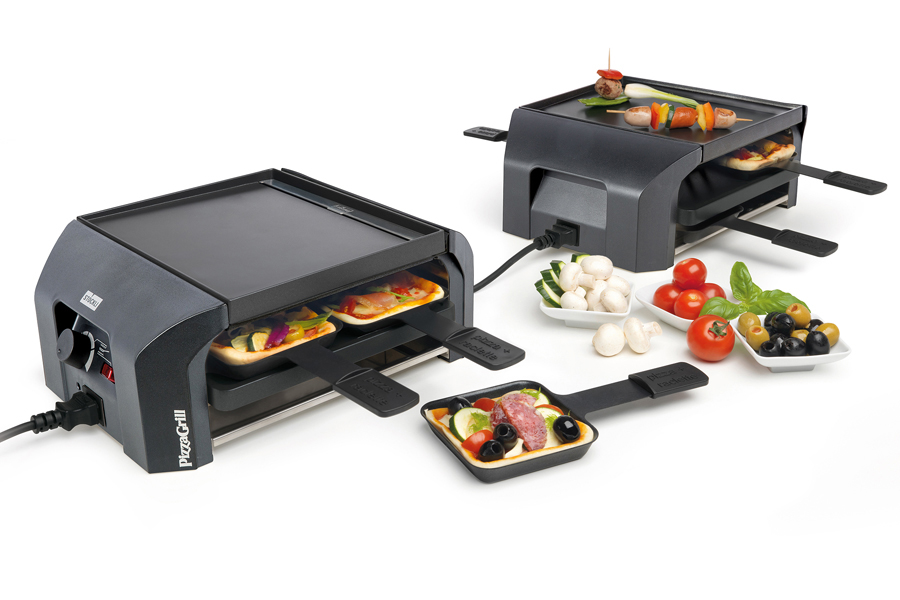 Versatile
With the new design, the focus was on modern aesthetics. However, technical sophistication and the comfort of the guests cooking at the table could not be overlooked. Feeling good and relaxing while enjoying a fine meal in a pleasant atmosphere: whether you are up for mini-pizzas, Raclette, grills or small fruit pies, with the PizzaGrill FourFour from Stöckli you are prepared for any situation and everyone's taste.
Depending on the number of guests, the FourFour can easily be extended with another appliance for four.
Electrical Tabletop Grill PIZZAmax8. If you want to get the most of it, this one is for you!
CHF 169.90
instead of 199.90
Pizza function
The temperature of the top element can be adjusted with a practical controller for nice crispy results. The bottom element is activated with a quick "click". This results in a lightly browned base for your mini-pizzas – just like you get in the pizzeria.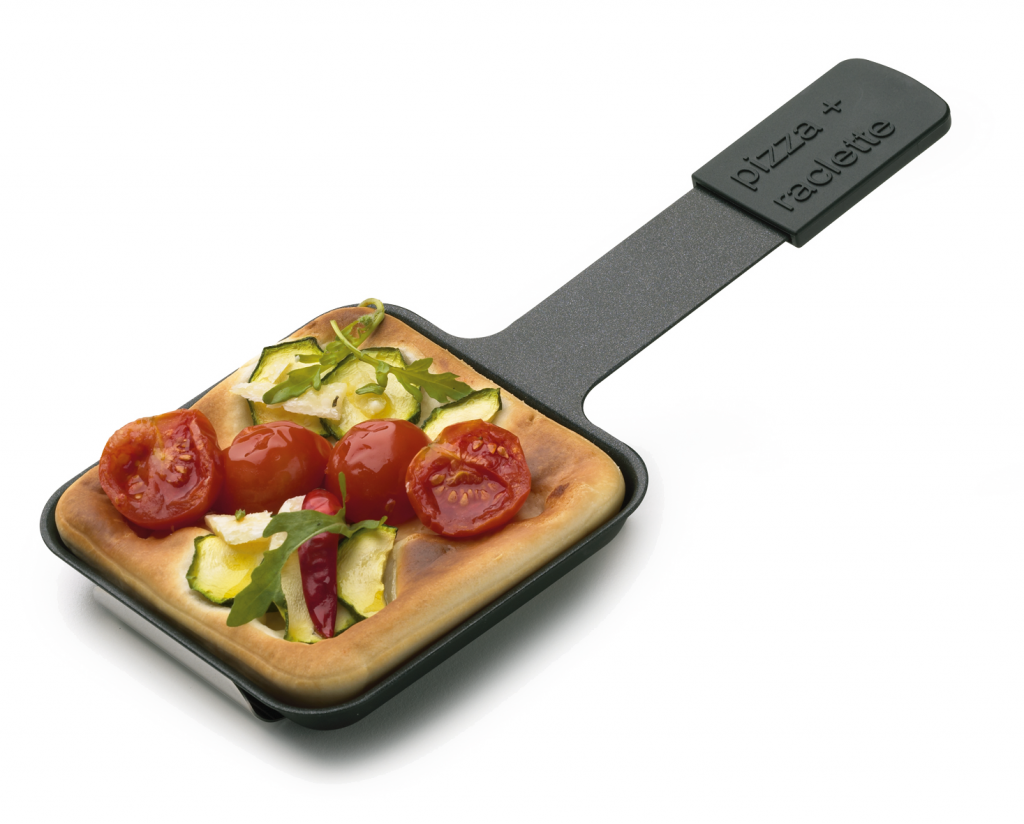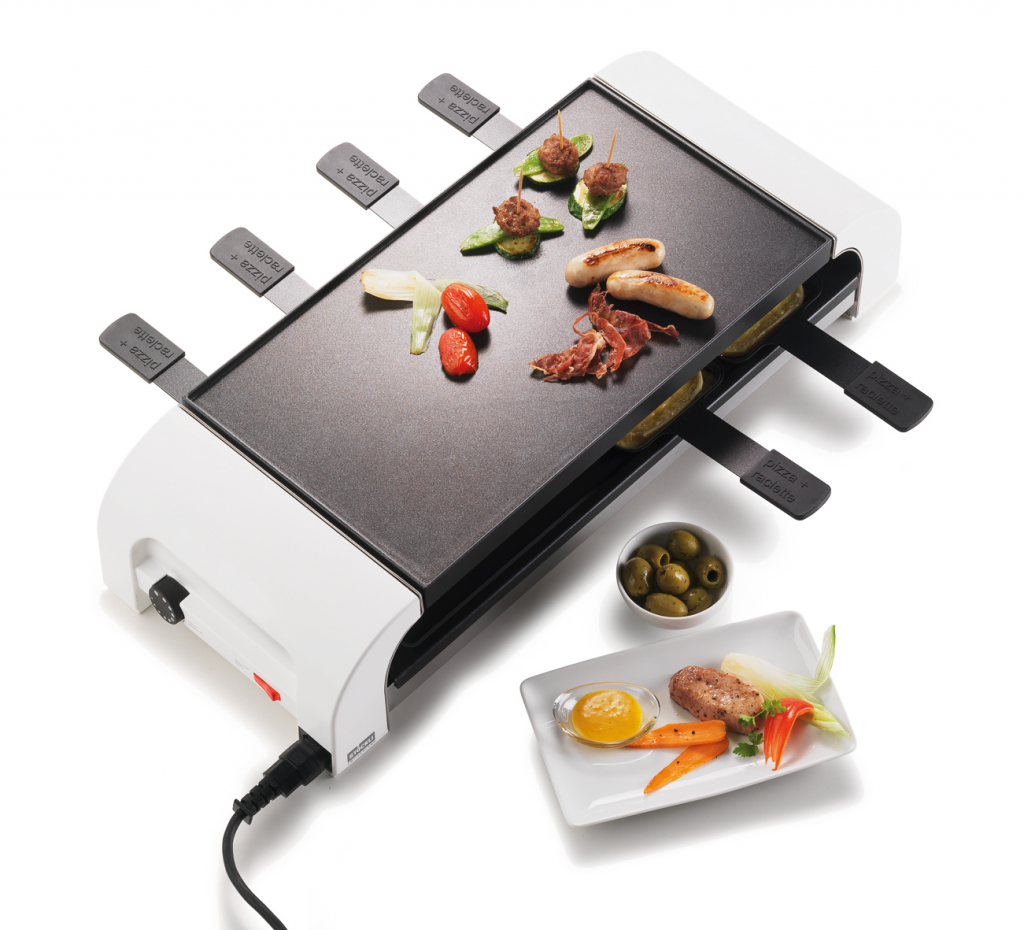 To enjoy indoors and outdoors, all year long
With the new "for8" you get three tabletop cooking appliances in one! With the new PizzaGrill for 8, you will prepare more than just crispy mini-pizzas. Spicy Raclette or delicious grills are also on the menu. Get your Stöckli tabletop grill for mini-pizza, Raclette and much more.
Double top sealing
Both the pans and the grill plates are coated with a special non-stick sealing, which makes cleaning after an unforgettable evening very easy.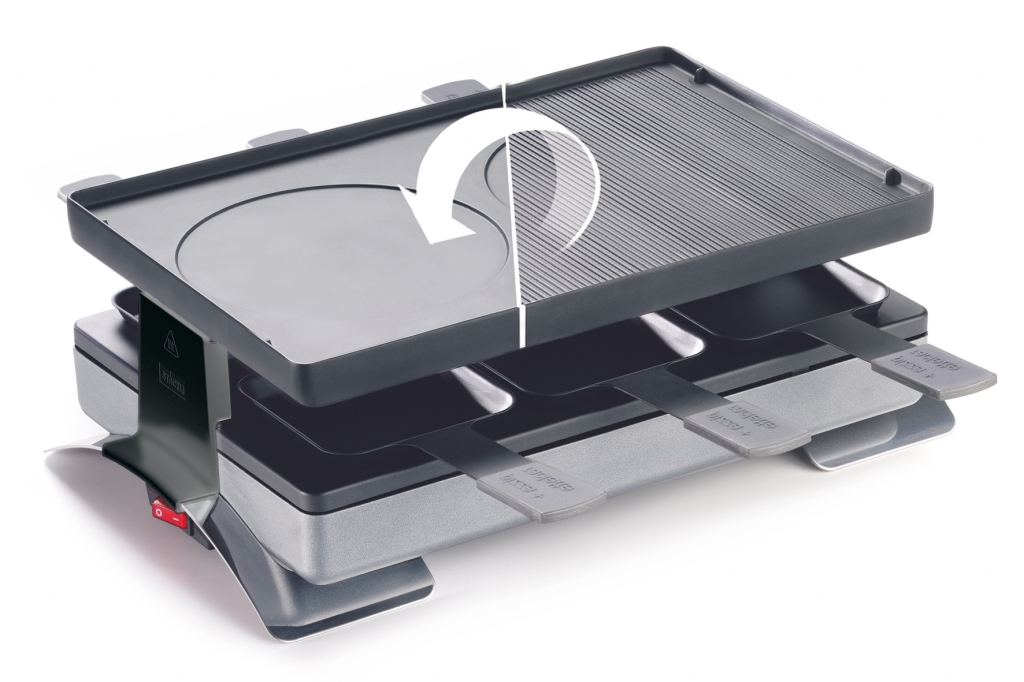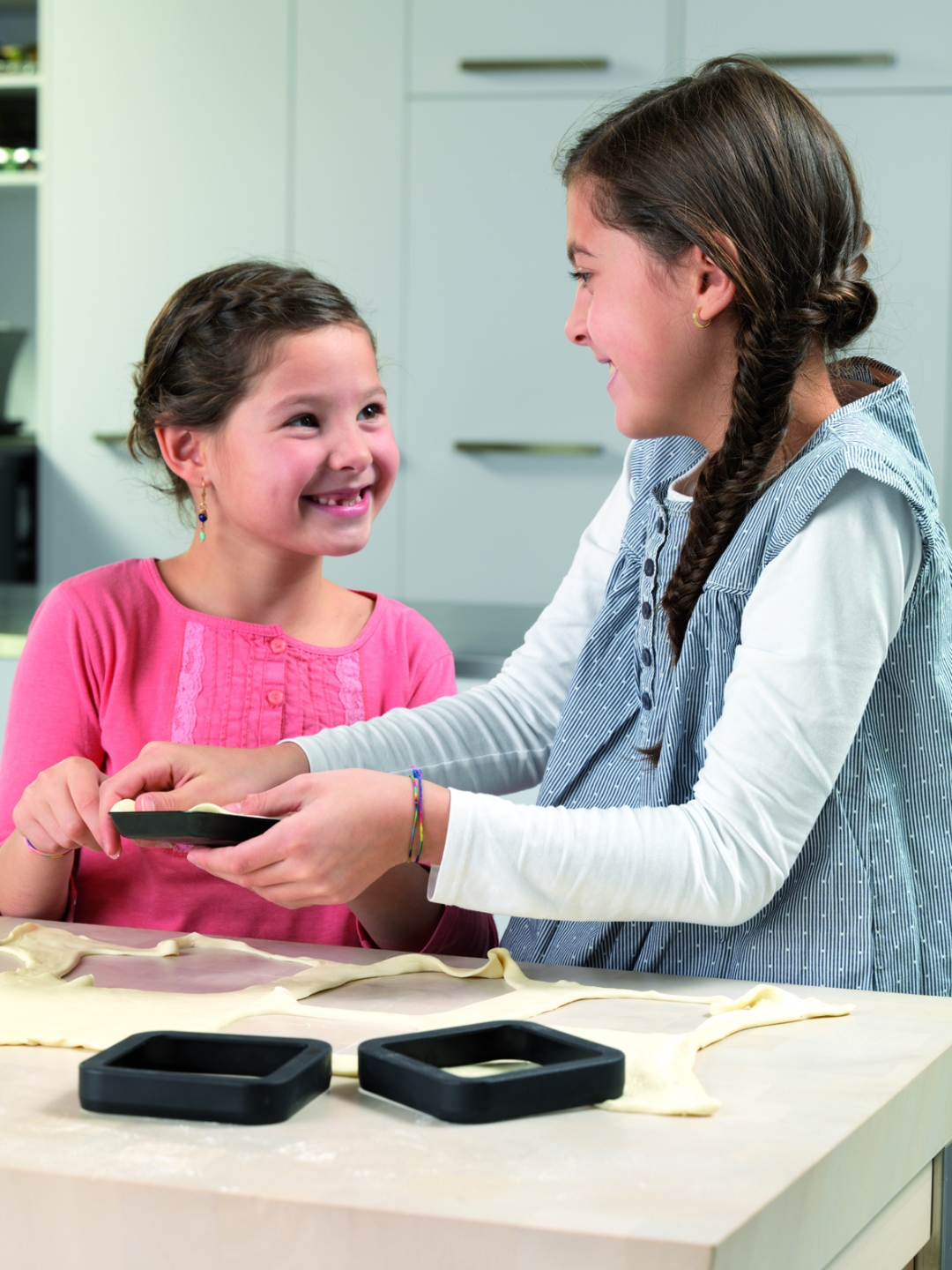 The fun in preparing
Even preparation is a piece of cake:
cut out small portions from the dough for your pizza with the pastry cutter included in the product. Lay out your ingredients such as your tomato base, mozzarella, mushrooms and pieces of ham or pineapple so that your guests can help themselves as they please. Place the mini-pizza oven on the table and let party begin.
Pizza, Raclette and grills: multi-functional PizzaGrill FourFour for enjoyable cooking at the table.
Ideal for pizza, Raclette and grills.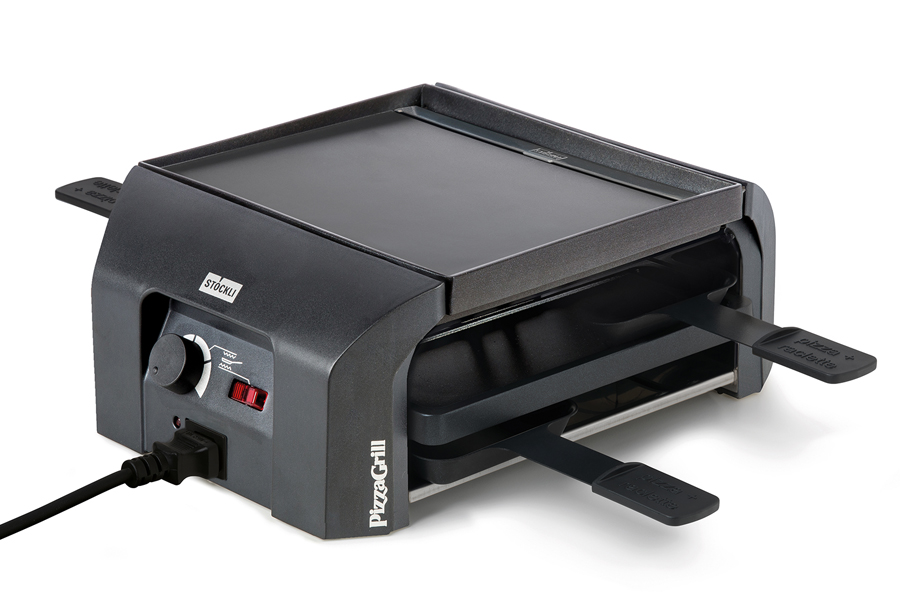 PizzaGrill FourFour
Basisgerät
CHF 179.00
Accessories
The SwissTwist tongs are made of heat-resistant plastic. Use them to turn the meat or vegetables on the grill plate, or to take the cheese from the coated pans without scratching. The double-size pans are just perfect for really hungry guests. Conjure up sweet desserts on the crêpe plate.